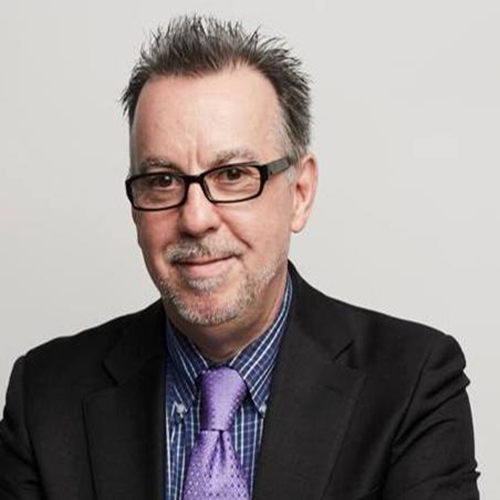 Trevor Curran
Senior Loan Officer
NMLS #: 40140
Phone: 516-582-9181
Email: trevor@phsloans.com
Experiences:
25+ Years Experience as a Mortgage Banker
FHA/VA Expert
Accessible 7 days a week
Featured Expert on Yahoo! Finance Destination Home
Prompt response; thorough pre-approval
Licensed Mortgage Loan Originator
Final Thought:
Whether you wish to purchase a home or Refinance your home, anywhere in New York State, it will be my pleasure to assist you!
References:
"Trevor is one of a kind. When my partner and I lost hope in our home buying process Trevor made our impossible-possible. When he says he can get the job done; he means it. He was clear with the mortgage process, fees and time frame."
-Carmen M., First Time Buyer
"I was convinced I would never be able to own my own home and would be forced to rent forever. Trevor told me (with such confidence) that he would put me in a house that I loved. He did just that! His knowledge and guidance made my first time home buying experience one of the best experiences of my life. He helped make my dreams come true! ."
-Christina D., First Time Buyer
"Trevor is a very experienced and trustworthy real estate professional. He assisted me with the successful refinancing of my home. Trevor always make himself available - if/when you have questions or concerns. Trevor is very knowledgeable and conscien- tious. He makes it well know that client satisfaction is a top priority. I highly recom- mend him to anyone in search of a top notch, real estate professional - with awe- some integrity! ."
-Stacy Crawford, Homeowner
"After years of stress, let downs and disappointments we finally found the one person who made our dream of being homeowners come true. With no headaches & NO stress Trevor Curran came into our lives & made it all possible! Trevor never gave us the run-around. He was always honest & always explained every step of the process which was very helpful especially being first time buyers. If you are looking for some- one to fight for you, help you, & guide you to the homeowners path :) Trevor is the way to go."
-David Gallagher, First Time Buyer