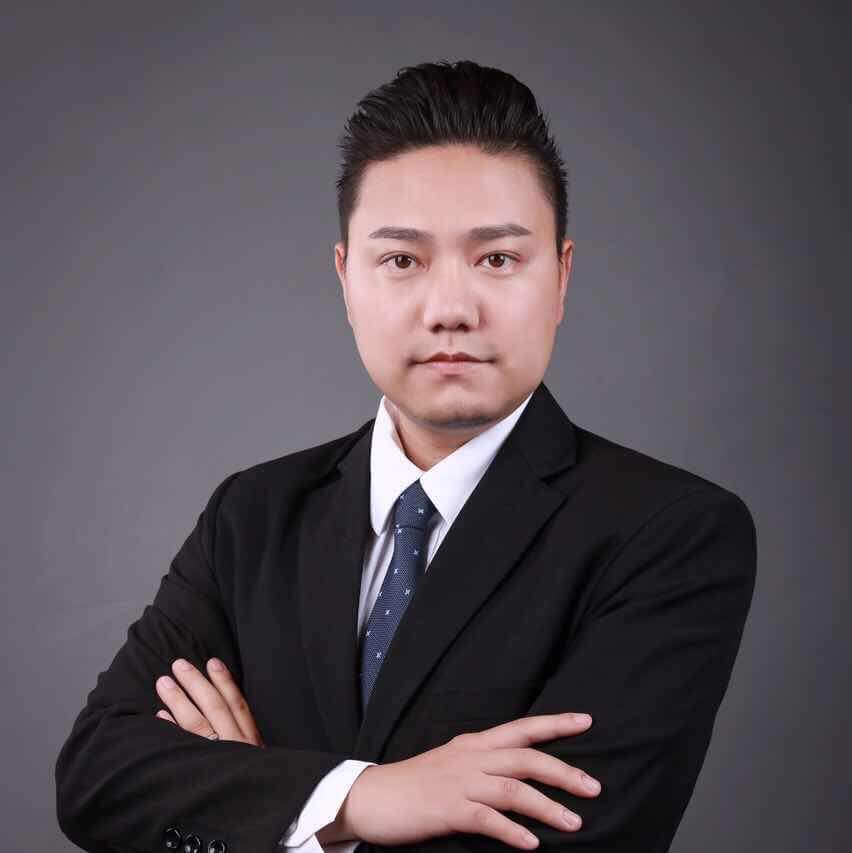 Min Xue
FHA Mortgage Expert
NMLS #: 872247
Phone: (516)-829–2900
Cell: (646)-233–9766
Work Experience:
Very great mortgage company. My broker Min Xue help me a lot on my purchasing of my 1st home. An-swering all my questions whenever I have one in my mind. Very good rate and completed the closing in very short time. They are my very good hands. Highly recommended.
Accessible 7 days a week
Prompt response; thorough pre-approval
Direct Lender with 25+ years management experience
FHA/Conventional Mortgage Expert
Licensed Mortgage Loan Originator
Bi-Lingual: Min is fluent in both Chinese and English
Final Thought
My persistence helps you achieve your dream!